Packout & Temporary Storage Services
United Packout Co. provides contents packout and temporary storage for property owners throughout the Greater Columbia area. Whether you've experienced a flood, fire, or mold disaster, you need a company you can trust to remove your belongings and keep them safe while your home or business undergoes repairs.
Detailed Digital Inventories
Secure Vaults Within a Climate-Controlled Facility
Contents Salvaging and Cleaning Available
Bonded and Insured in the State of South Carolina
Detailed Digital Inventories
We note the original placement and description of every single item so you'll know everything will be put back where it belongs after your property's restoration. When an insurance claim is involved, we'll also itemize what we feel is salvageable and what is beyond repair so you can include that in your loss claim.
Secure Vaults Within a Climate-Controlled Facility
Our massive storage facility on Clemson Road will keep your contents safe and secure. With careful climate control, your belongings won't be at risk of damage from extreme temperatures or adverse weather conditions.
During the packout process, your items will be packed into boxes and then placed in large wooden vaults identified with your name and information. This helps make sure that all of your things will get back to you and won't be mistaken for anybody else's.
Contents Salvaging and Cleaning Available
Our contents team is certified by the Institute of Inspection, Cleaning & Restoration (IICRC) to expertly process, assess, clean, and deodorize any of your items that were damaged or contaminated by the loss. They follow industry best practices to restore your belongings to pre-loss condition.
We utilize ultrasonic technology to gently, yet effectively, clean contents in a way that avoids further damage. This method is preferred by insurance companies because it is a cost-effective way to salvage items that would otherwise be thrown away and need to be replaced.
Bonded and Insured in the State of South Carolina
The crew at United Packout Co. is proud of our reputation in the community. When it comes to your most precious belongings, you need a company you can trust to treat every item as their own.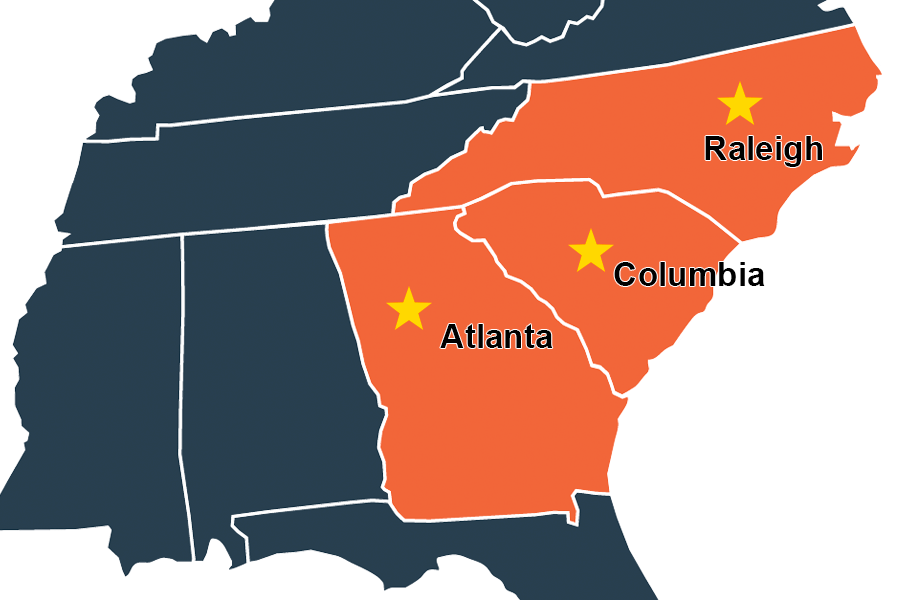 Proudly Serving South Carolina, North Carolina and Georgia
Proudly providing commercial relocation services, residential moving services, and personal property restoration to the South Eastern United States.
Columbia, SC
Charleston, SC
Greenville, SC
Rock Hill, SC
Myrtle Beach, SC
Charlotte, NC
Greenboro, NC
Asheville, NC
Raleigh, NC
Wilmington, NC
Augusta, GA
Atlanta, GA